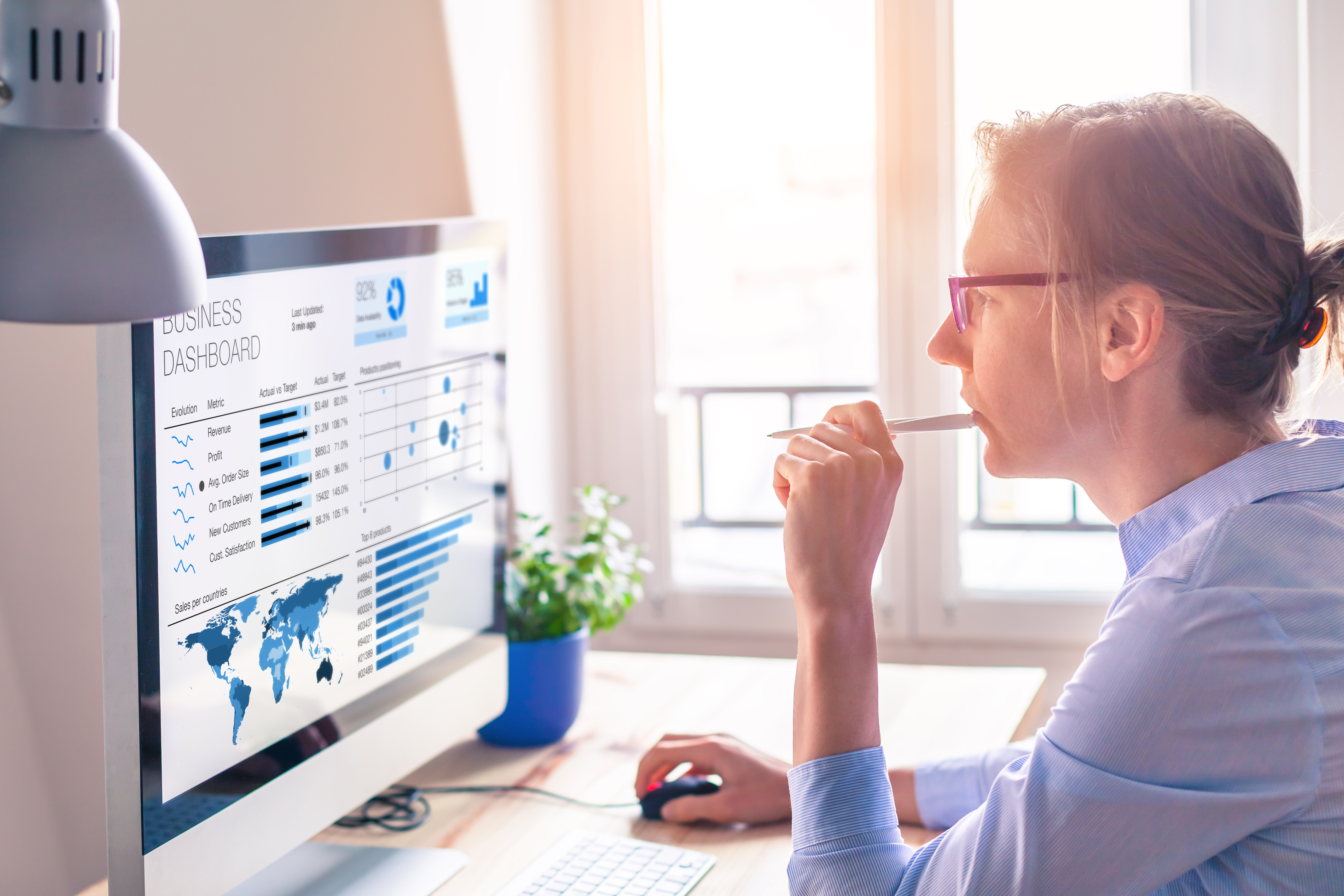 Register today to learn this and much more about how your company can use NetSuite Analytics Warehouse to achieve better data reporting beyond the box.
On-Demand Webinar Registration
Do you want to learn more than just the surface details about NetSuite Analytics Warehouse? Join us for a deeper dive in this session to learn ways to extend and customize NetSuite Analytics Warehouse to meet your organization's specific reporting requirements beyond what is provided "Out of the Box." Join us for a high-level discussion of the available options to go beyond "the box" to load custom fields and data into your instance to reach NSAW's full potential as a single source of truth.
We will discuss:
Adding ERP customizations to NSAW via the Custom Attributes Mapper and Data Augmentation Wizard
Adding non-ERP sources information to out of the box dimensions
"Mashing Up" ERP and Non-ERP Data