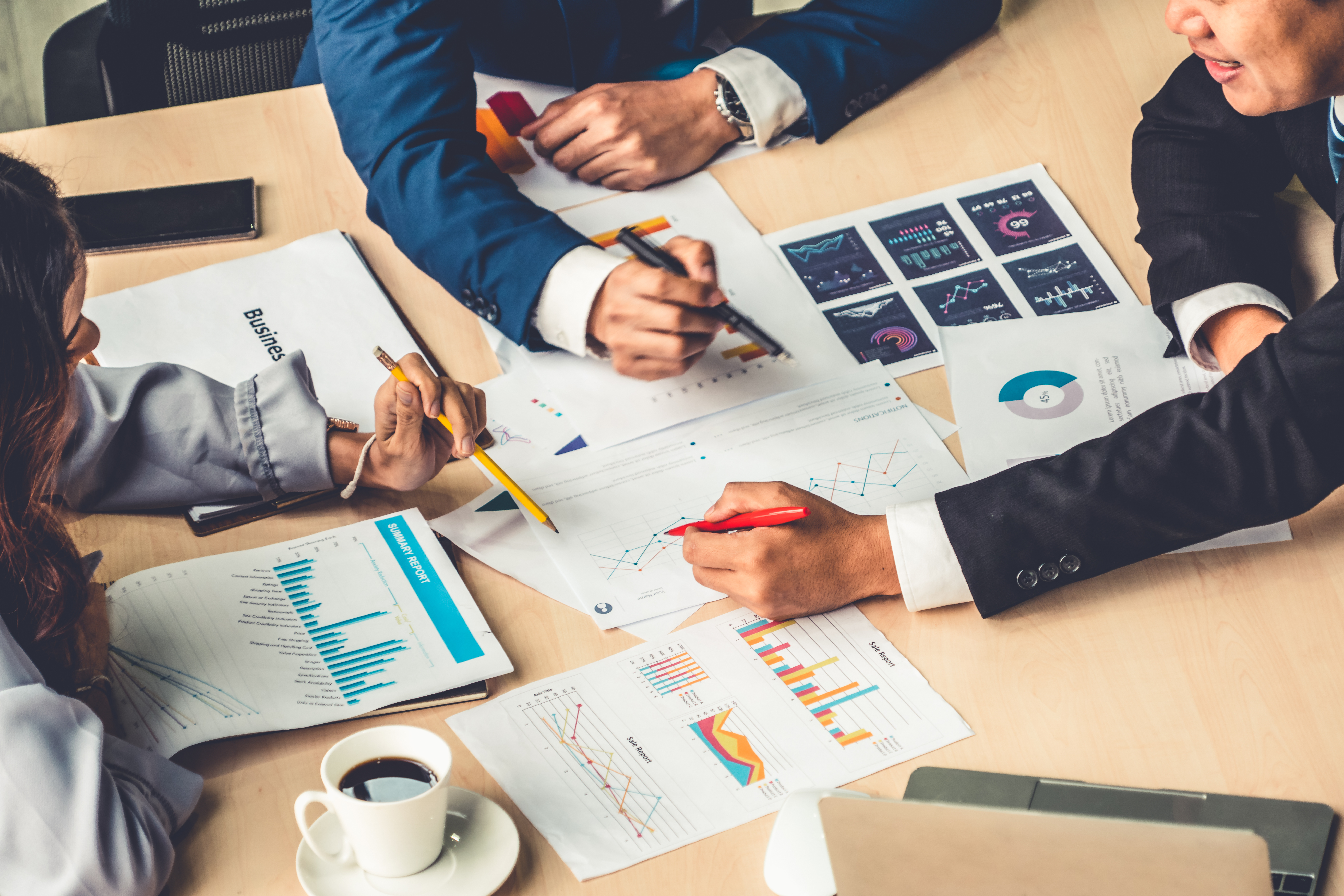 Register today to learn this and much more about how your company's transition process can be seamless with NetSuite Planning and Budgeting.
On-Demand Webinar Registration
M&A activity is up 16% from last year. Are you struggling to manage Financial Reporting for your acquired companies, or modeling combined operations for your potential acquisition targets? Join our informative webinar on July 28th and learn how you can leverage NetSuite Planning and Budgeting to help with these critical Finance responsibilities.
You'll learn about NSPB's ability to:
Report Proforma results and do YOY variance comparisons of your acquired operations

Reports by subsidiaries to give insight into how an individual subsidiary impacts consolidated financials

Easily load the financials of potential acquisition targets to model the financial impact of combined operations