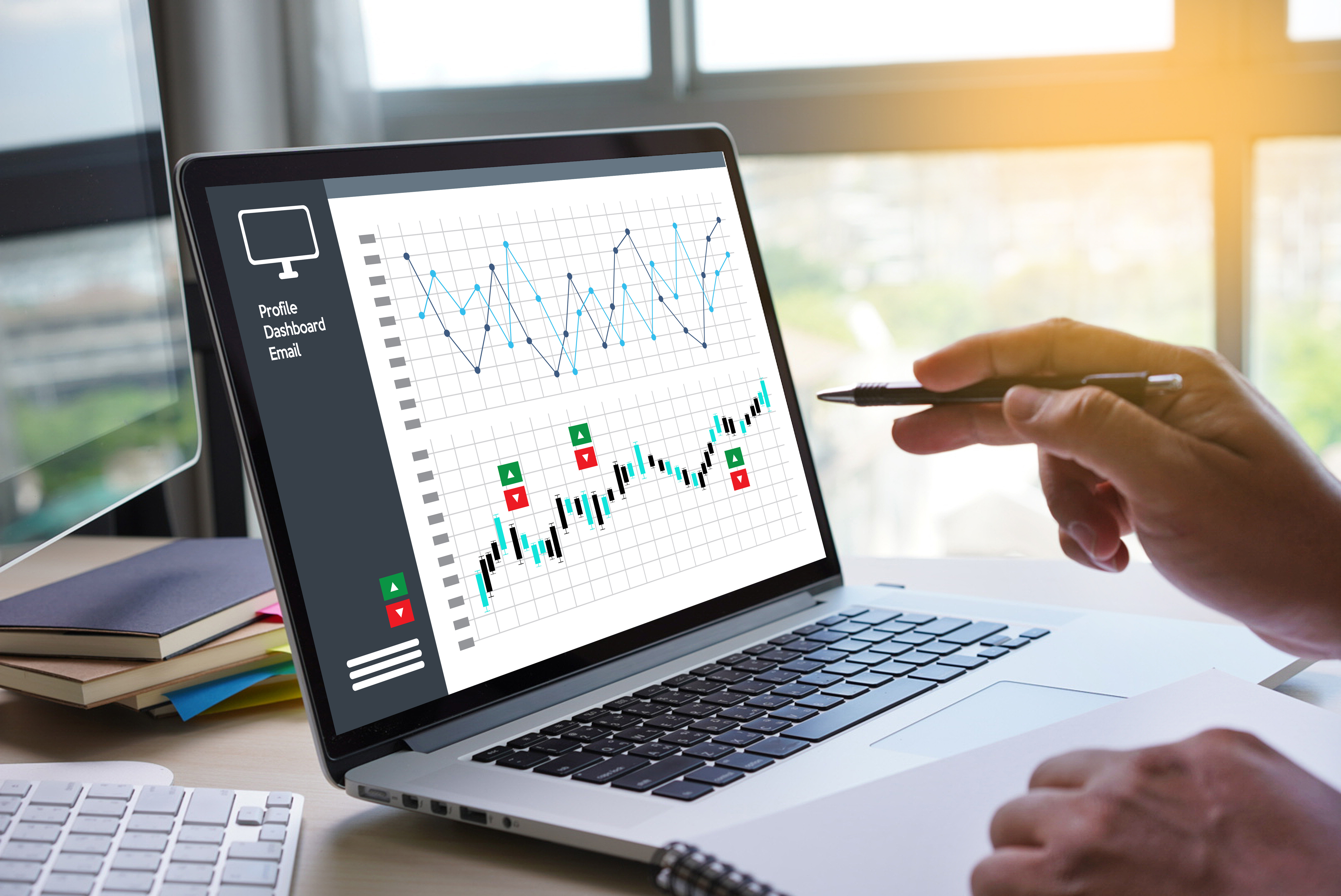 Register today to learn this and much more about how your company's sales forecasting process can be seamless with NetSuite!
On-Demand Webinar Registration
Great news for Netsuite / Salesforce Users! Incorporate your opportunities pipeline into your Revenue forecast with a few clicks.
Join our webinar to learn more about RevBolt - connecting your Salesforce data into NetSuite Planning & Budgeting and your forecast of opportunities will always be up to date.
In this webinar you'll learn how NetSuite can:
allow you to have multiple versions and scenarios of the amounts and close dates of your pipeline.





help with rolling forecasts such as cash flow impacts and receivables modeling