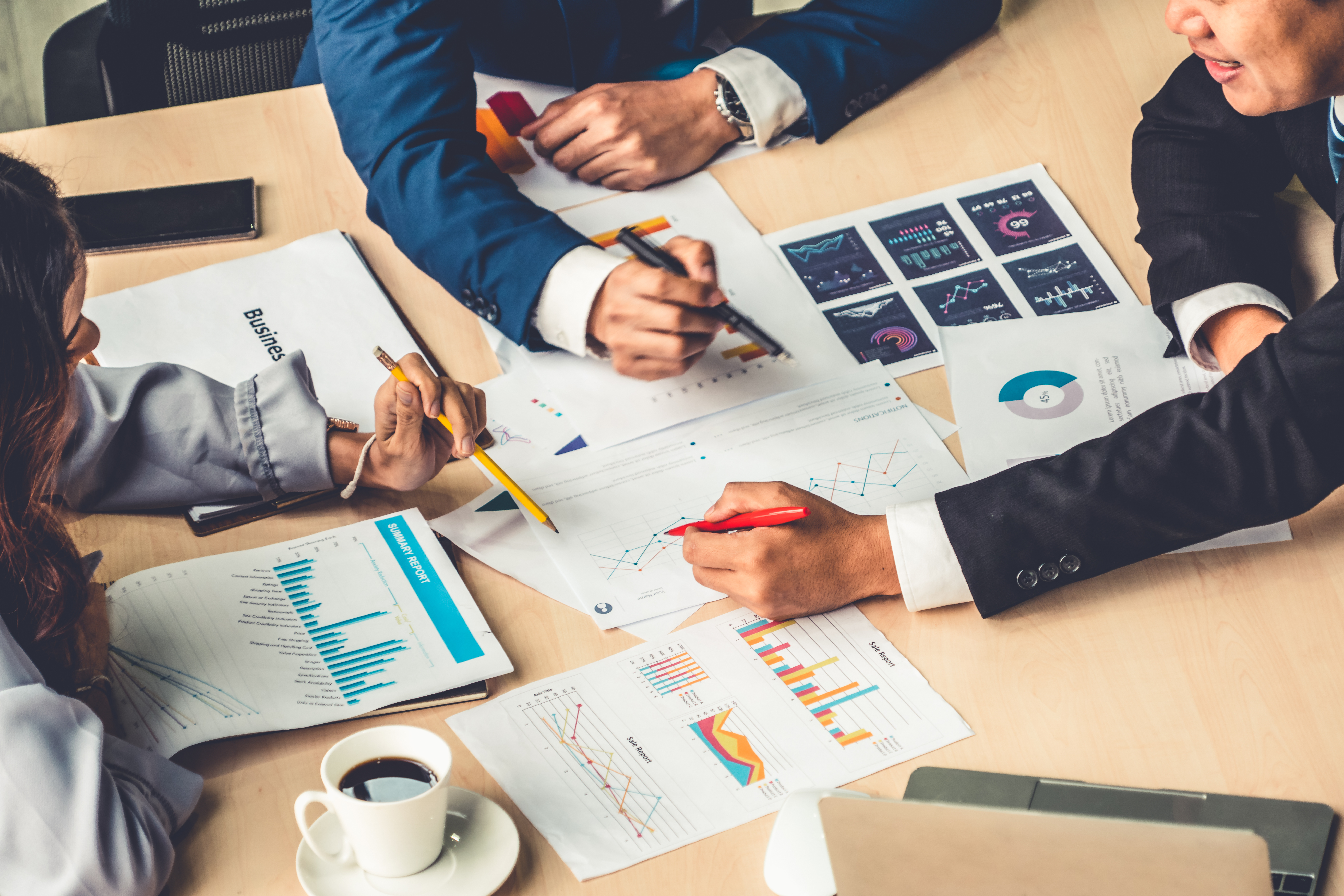 In this webinar with MindStream's Tommy Smith you will learn that MindStream Security Services provides you:
reports that can make your life easier by tracking security




changes

reports on how security is functioning for your user base

ability to update workflow security using flat files
and much more.
On-Demand Webinar Registration
Become the Master of your security domain! Applying security settings can be challenging if your financial application requires moving to and from several different areas of the application. MindStream's Security Services for OneStream reduces that challenge by offering a better way to assign security using member filters across multiple functions- all from one place.
Register now to learn more!